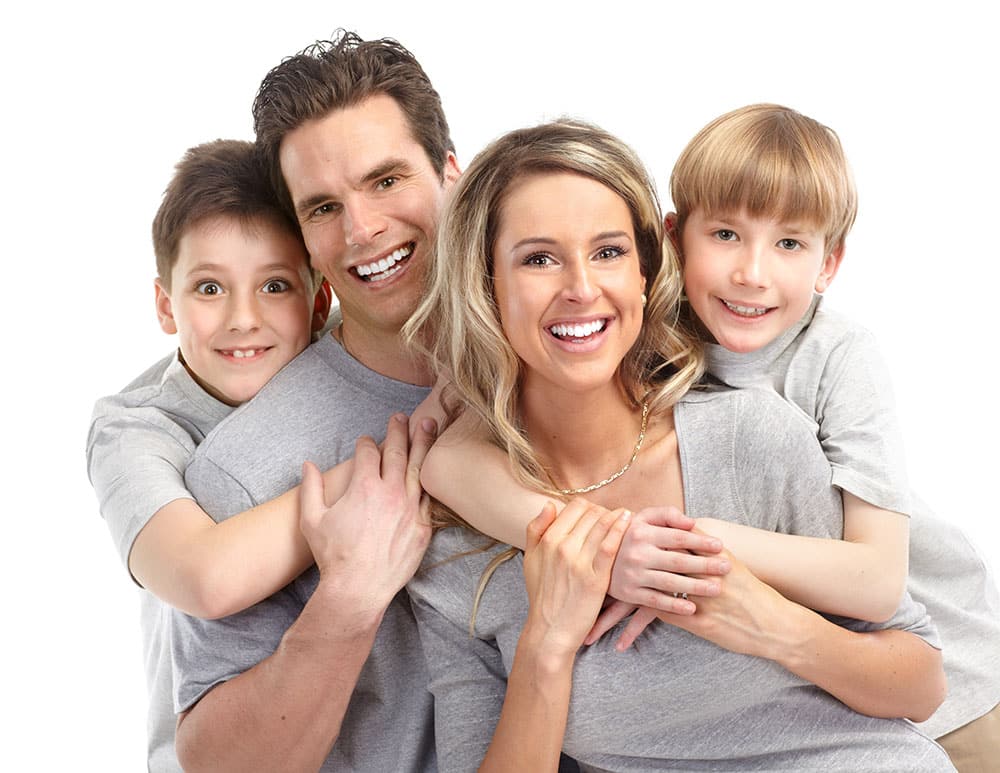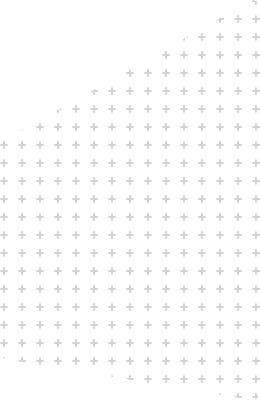 Trusted, Personalized & Affordable Dental Care for Your Whole Family
At King Village Dental, it's the mission of our caring team to provide the highest level of convenience & personalized care for your entire family. We are your one-stop location for all aspects of safe & modern dentistry & we want to do our part to keep you healthy through your entire life!
Your Family Dentists In Bowmanville
Experience Dental Excellence at Our Office
Cleanings Brighten Your Smile & Help Prevent Disease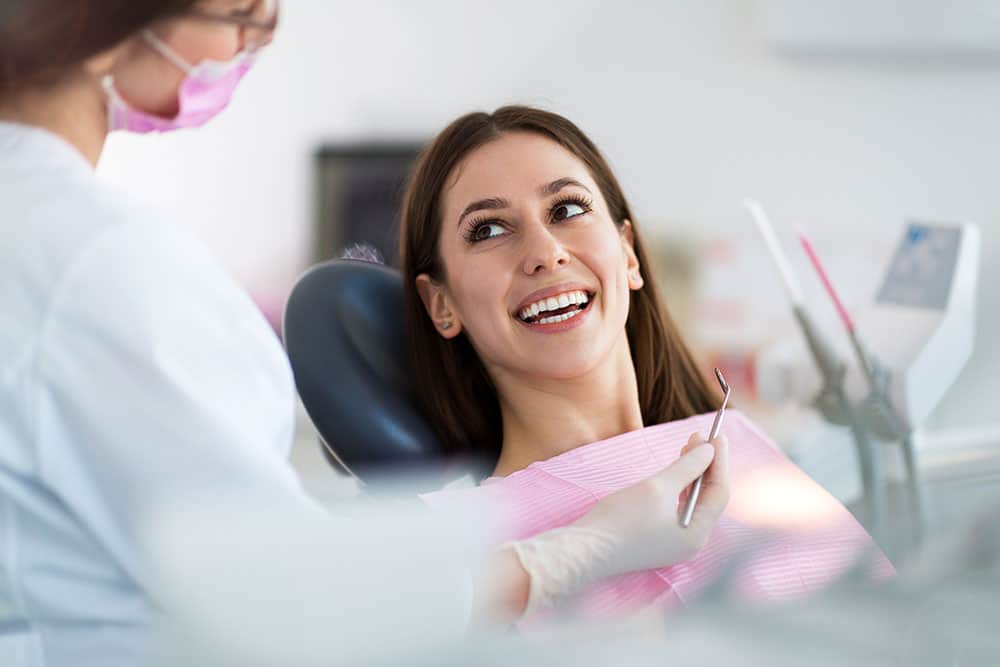 One Office for All Your Dental Needs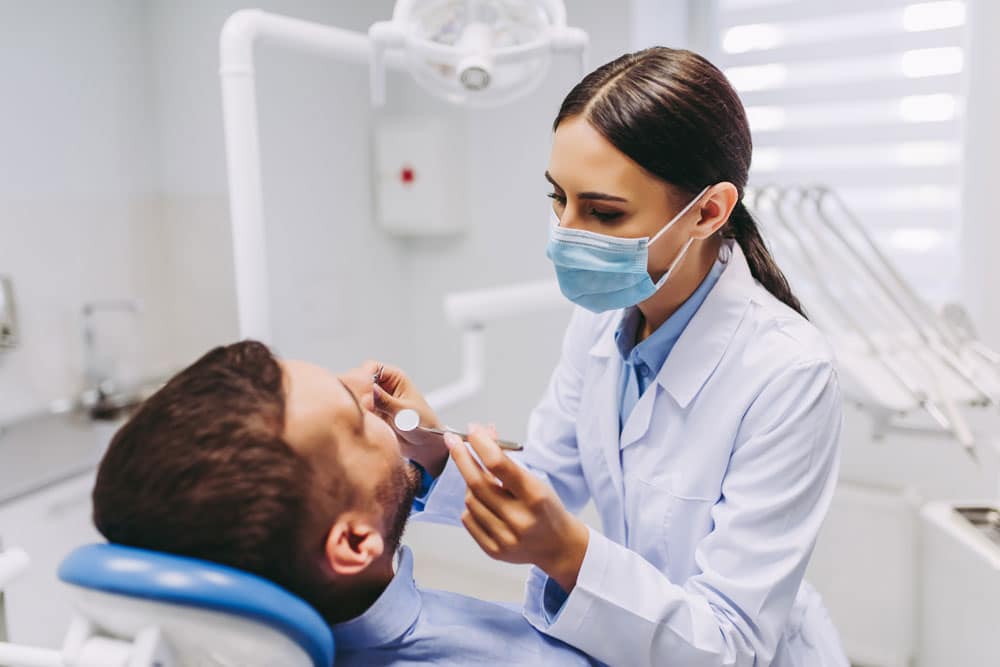 General dentistry is the term we use for the most common dental procedures that we do for patients. Most of these treatments have to do with removing tooth decay & repairing.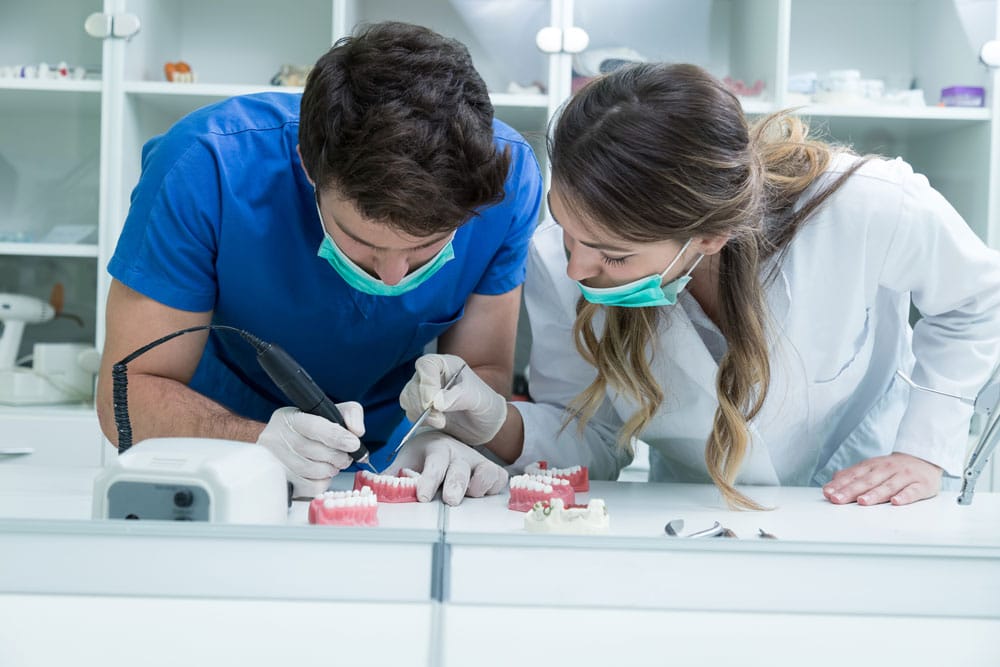 Having a great smile can make a huge difference in the way you look & feel. We offer a complete range of cosmetic dentistry treatments to create the confident smile.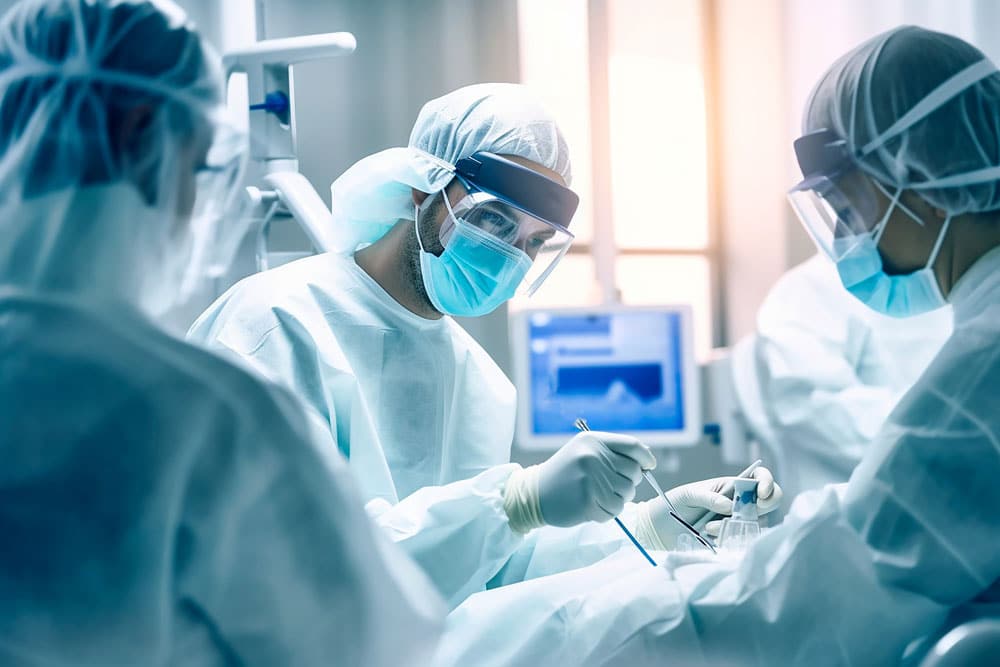 Oral & maxillofacial surgery is a highly specialized area of dentistry. An oral surgeon must spend four extra years in a hospital residency to earn their degree.