All Dental Services in One Convenient Bowmanville Location
We can take care of all your dental needs at King Village Dental. We use the most advanced products & procedures to bring the highest quality of treatment, from preventive cleanings to complex restorative work.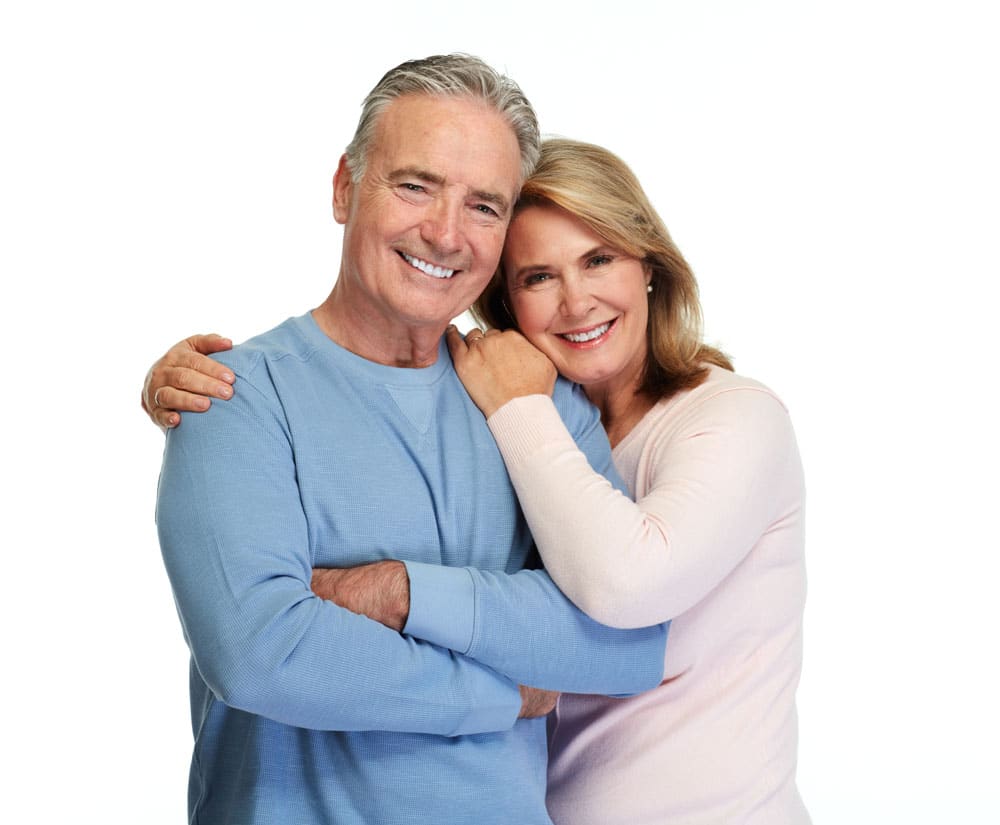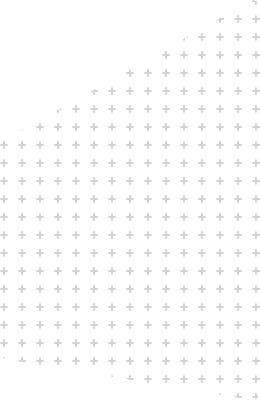 Eat, Chew & Smile Naturally Again With Dental Implants!
Dental implants look & feel like your own teeth. With a secure fit, you can finally eat what you want again!
Get the beautiful smile you've always wanted, without the metal-mouth!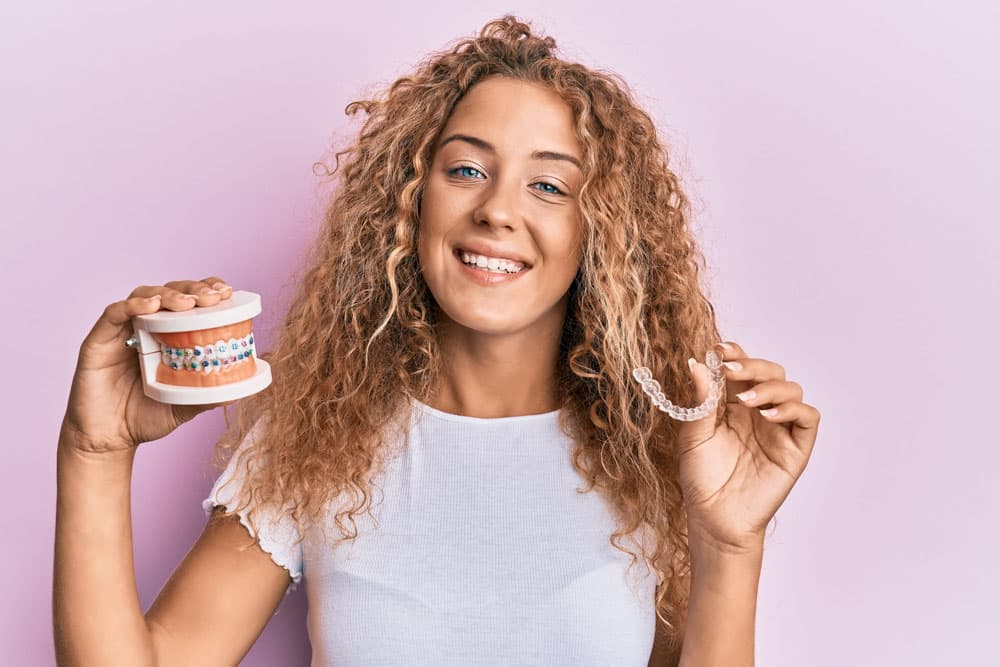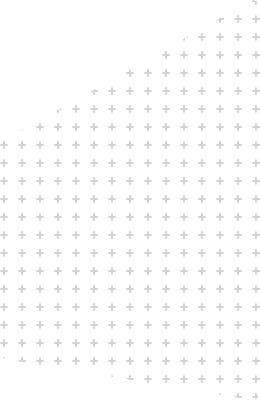 One Office for All Your Dental Needs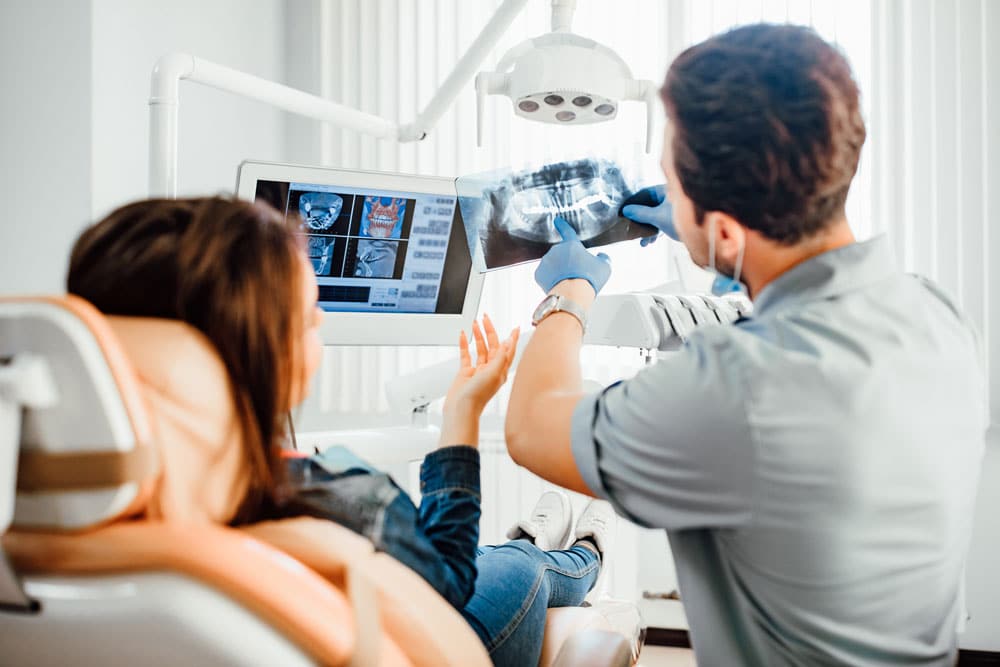 A tooth that has been knocked out or cracked is perhaps the most critical dental emergency. If your tooth has been knocked out in an accident, seeing a dentist as soon as possible.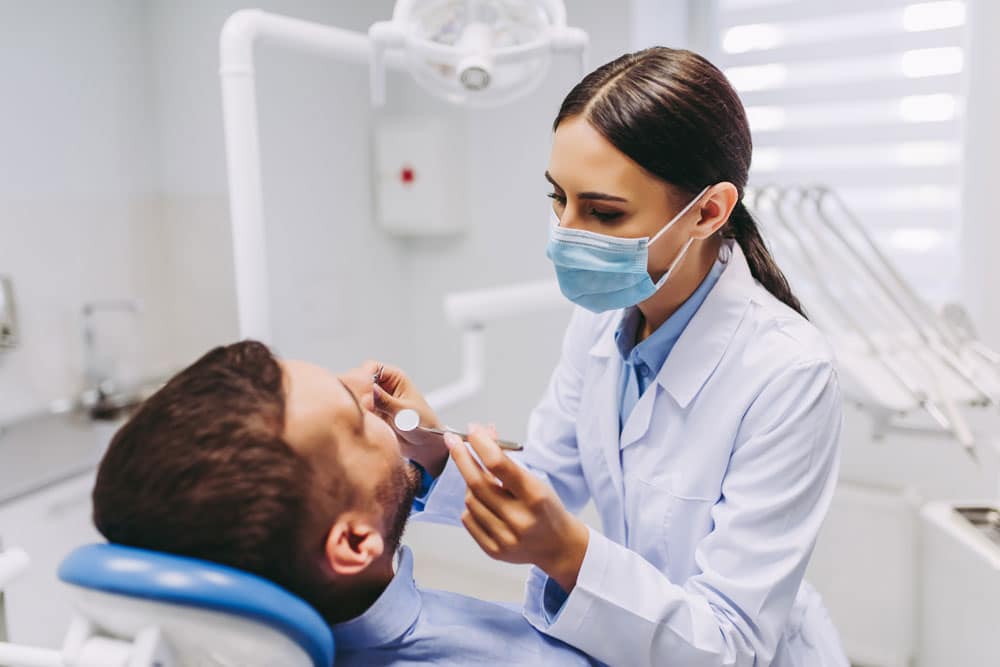 General dentistry is the term we use for the most common dental procedures that we do for patients. Most of these treatments have to do with removing tooth decay & repairing.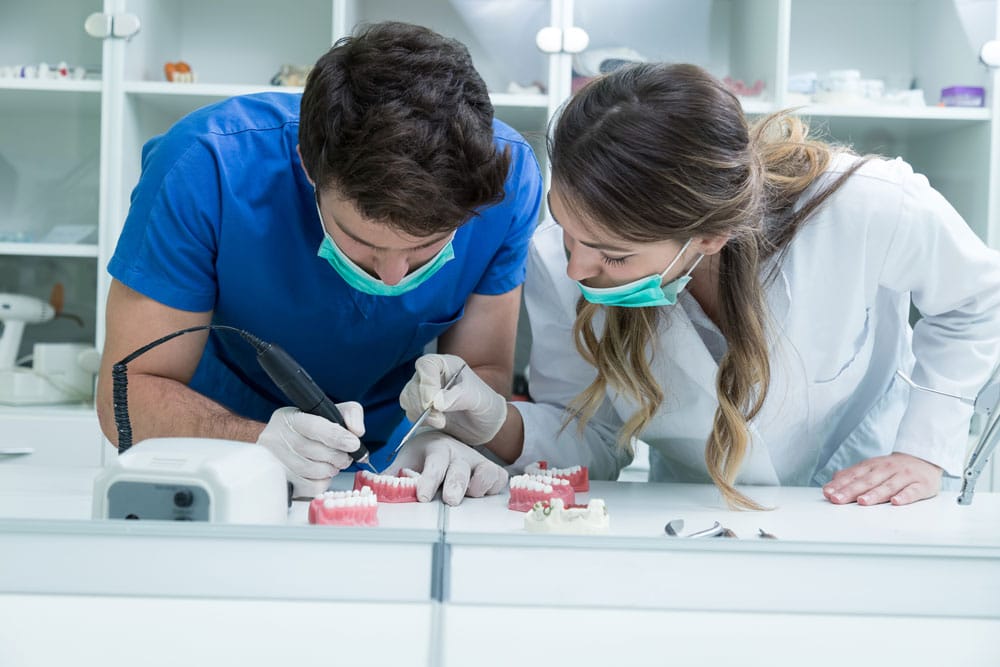 Having a great smile can make a huge difference in the way you look & feel. We offer a complete range of cosmetic dentistry treatments to create the confident smile.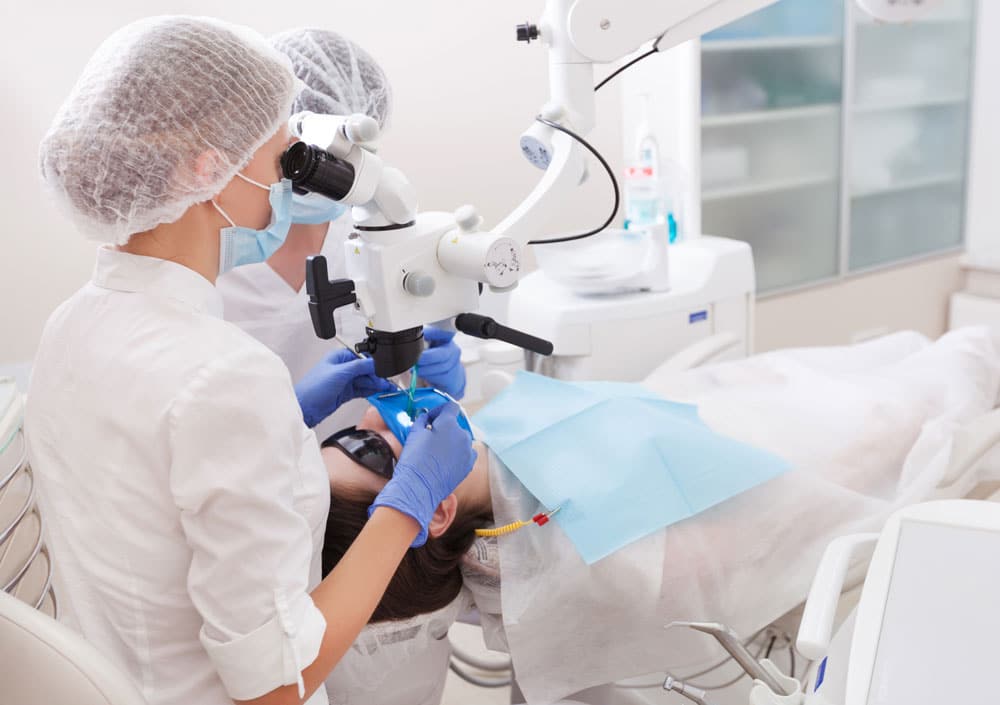 A successful root canal treatment involves thoroughly cleaning the infected tissue out of all of the tooth's root canals so the decay can no longer spread.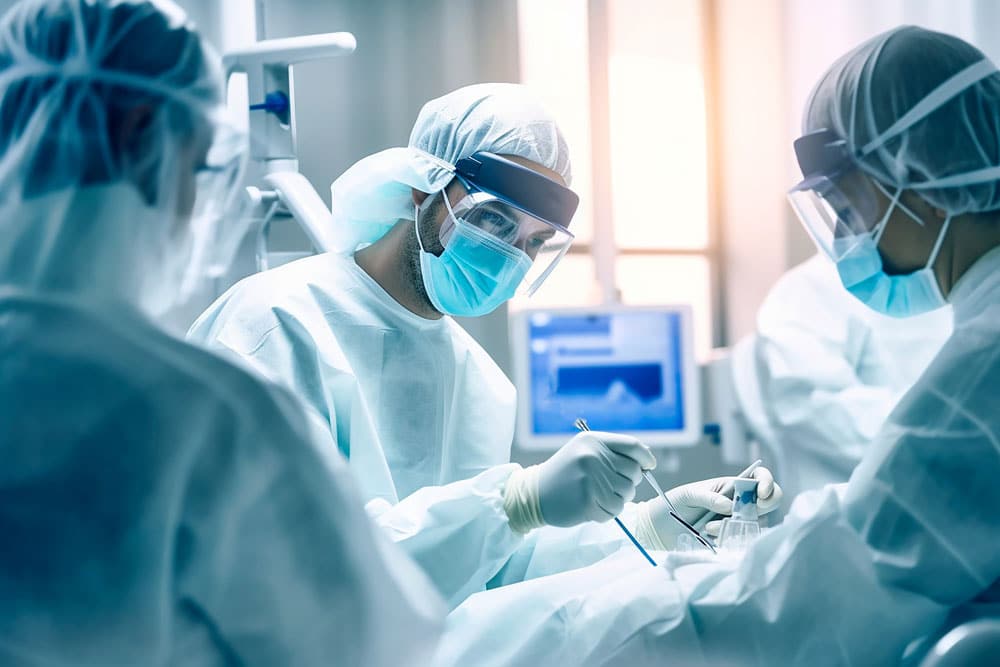 Oral & maxillofacial surgery is a highly specialized area of dentistry. An oral surgeon must spend four extra years in a hospital residency to earn their degree.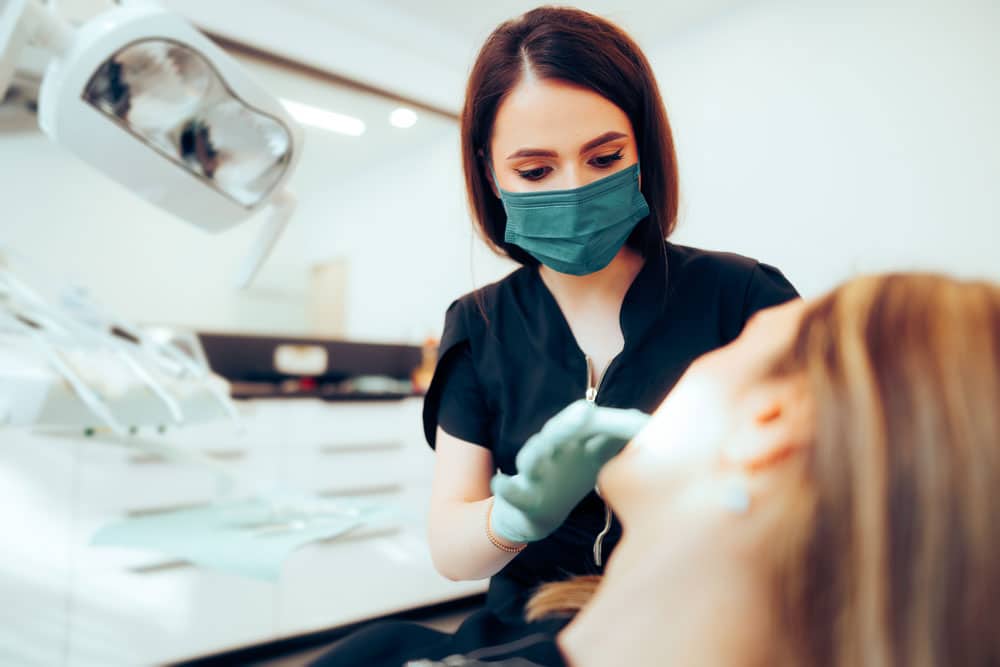 Improving your smile with orthodontics can increase your confidence & self-esteem. But straight teeth are beneficial for more than just your appearance.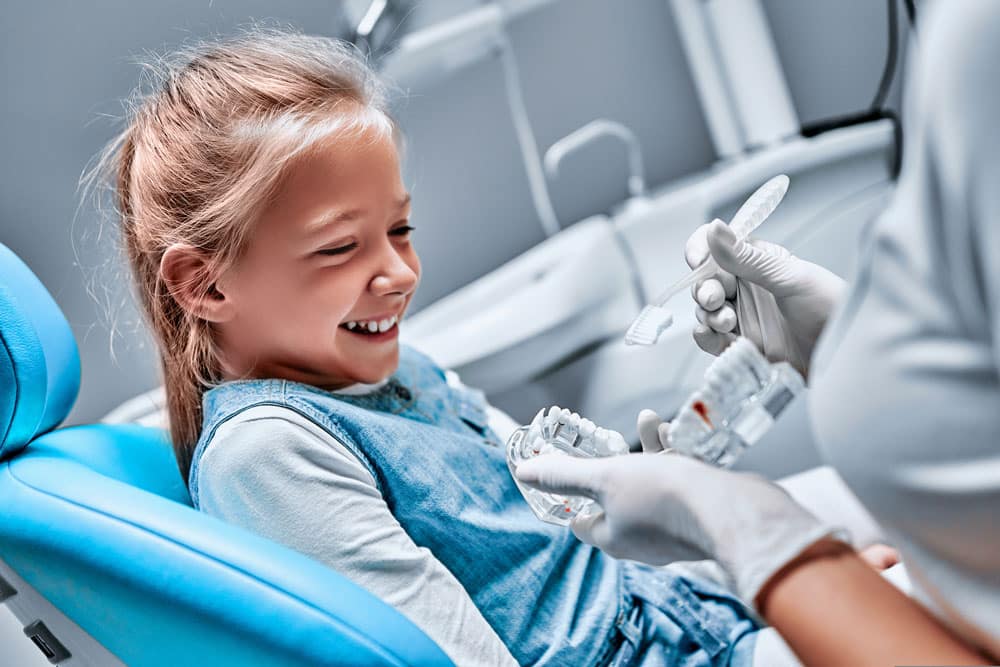 Children's dentistry focuses on giving children the tools they need to have healthy teeth so they can live without fear of aches & issues. Integral to this mission is prevention.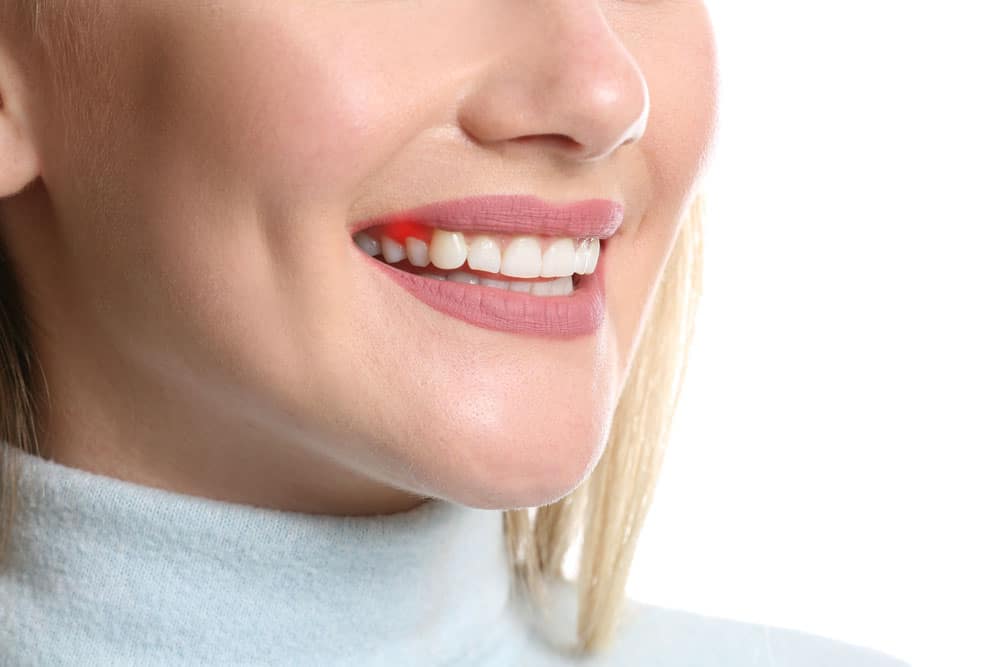 During an exam, periodontists check the color of your gums, whether they are receding from your teeth, if there are gaps between them & your teeth & how easily they bleed.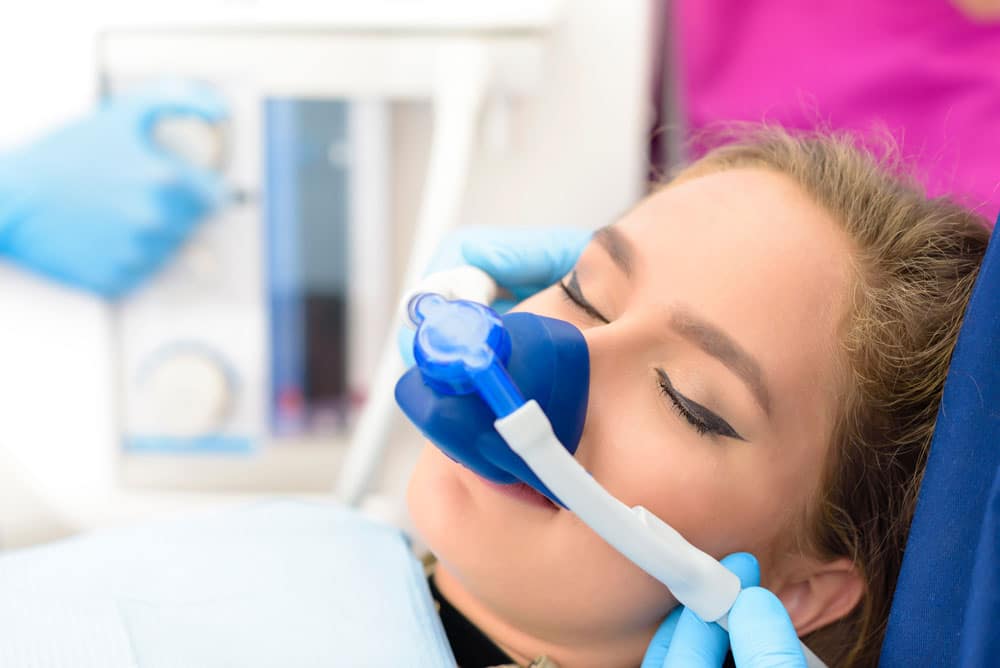 Sedation is widely recognized as a treatment for anxious or fearful dental patients. This involves the use of medication that relaxes your body & mind. The most common form of sedation.
Personalized & Affordable Dental Care for Everyone