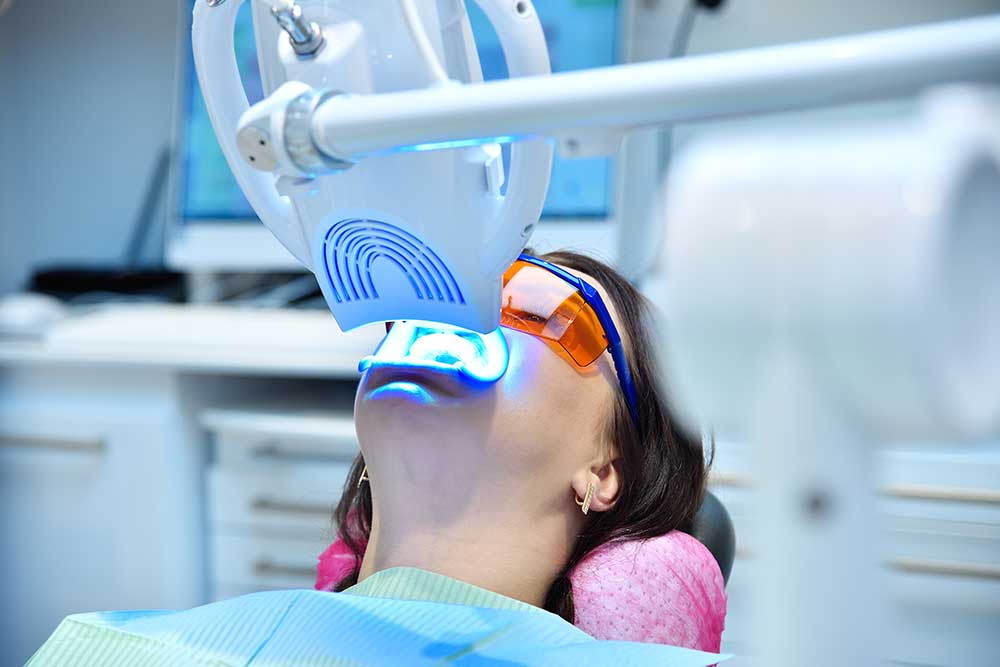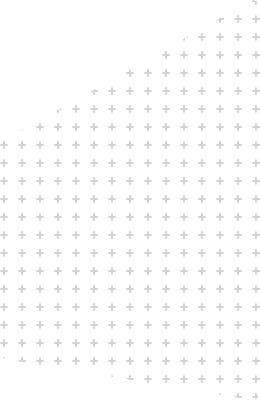 Achieve a Bright and Radiant Smile with Professional Teeth Whitening
We all know the best way to keep your teeth bright & white is to brush your teeth twice a day, floss at least once a day & see your dentist every six months for your regular cleaning appointments. Unfortunately, try as you may, your pearly whites may not always be so pearly & white.
While age & genetics do factor into dark or yellow teeth, our health choices make a significant impact. Generally speaking, your diet & oral hygiene are the most important determiners of your tooth colour. Beverages like tea, coffee & red wine tend to stain teeth the most. In addition to all of the other health problems it causes, tobacco is one of the biggest reasons for stained & yellow, brown or even grey teeth.
If you want your teeth to be "pearly whites" again, your best bet is to talk to your dentist about teeth whitening. If you have tried over-the-counter whitening kits & been disappointed, you will have better results with either in-office or take-home teeth whitening.
When it comes to improving the appearance of your smile, teeth whitening is one of the easiest ways to make a significant difference. Over time, teeth can become discoloured due to aging, genetics, the foods we eat, or smoking. This discolouration can be reversed using teeth whitening, which penetrates into the hard outer layer of teeth, called enamel, & breaks up the compounds that cause stains. What you consume can play a major role in the color of your teeth. Coffee, tea, cola, red wine & tobacco smoke are a few well-known culprits behind teeth stains.
You may notice your teeth losing some of their whiteness a couple days after an in-office teeth whitening. This is a normal reaction. The colour change happens as your teeth recover from dehydration during the whitening process.
Call us today to see if teeth whitening is right for you.
Getting a custom teeth whitening tray is simple.
Please note that before you can whiten your teeth at home, you will need to undergo any necessary dental procedures such as cleanings or fillings.