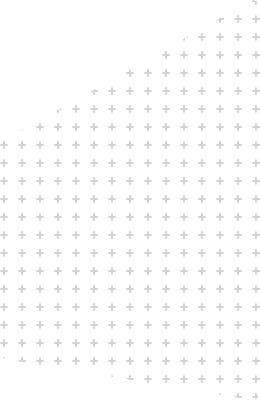 Nightguards for Bruxism Prevention and Management
Bruxism is linked to stress, anxiety, abnormal bites & missing teeth, but the exact causes of it are not well understood. There is emerging evidence that it may also be linked to sleep disorders such as sleep apnea, but until there is more conclusive evidence, our best option is to prevent as much of the damage & side-effects of bruxism as we can.
NightguardNightguards are made from a soft plastic or rubber & fit over your upper teeth (or bottom teeth in some cases) to prevent your teeth from touching. The rubber material prevents tooth wear & also helps absorb & disperse the biting forces, thereby preventing jaw pain & headaches that might originate from clenching tension.
Mild bruxism may not need treatment, especially in those patients who clench but don't grind & don't have any of the associated symptoms such as headaches or jaw pain. For those with more severe cases, the best therapy is a custom nightguard
What Is A Nightguard & Why Might I Need One?
A nightguard is a mouthguard that you wear at night while sleeping that protects against damage & discomfort caused by teeth grinding or clenching.
Known as bruxism to dentists, teeth clenching & grinding is an unconscious behavior experienced by both children & adults. Because it often happens when you're asleep, many patients are unaware that they have bruxism until they learn about the symptoms or the dentist notices damage.
Symptoms of teeth grinding & clenching include: