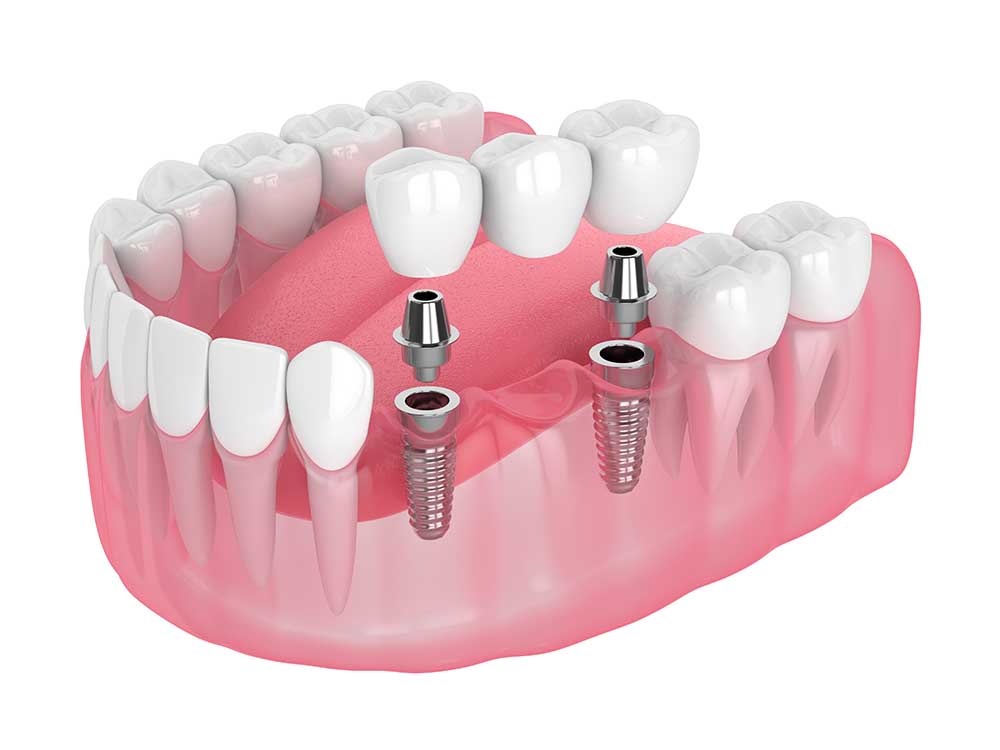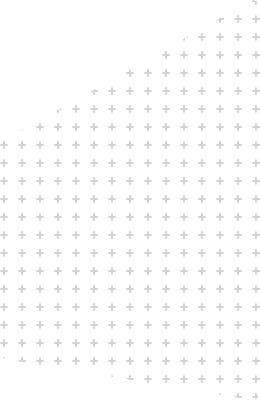 The Importance of Replacing Missing Teeth
As much as we try to take care of our dental health, tooth loss happens. Dentists have mastered the art of replacing lost teeth & their toolkits are full of solutions to fit your specific needs.
Man Smiling OutsideIt is important to understand that replacing missing or rotten teeth is not just about looks. It's important for keeping your mouth healthy in the long run. Tooth loss can cause your remaining teeth to shift out of place and it may become difficult for you to bite, chew and speak. The resulting bone shifting can even affect your overall facial structure.
Dental bridges are designed to replace a missing tooth & to stabilize the teeth on either side of the gap. There are few types of bridges available, but in most cases, bridges consist of a fake tooth (known as a pontic) that is supported by one or more neighboring teeth. Unlike a dental implant, a tooth replaced by a bridge is not directly rooted in your jaw, but is instead attached to nearby teeth.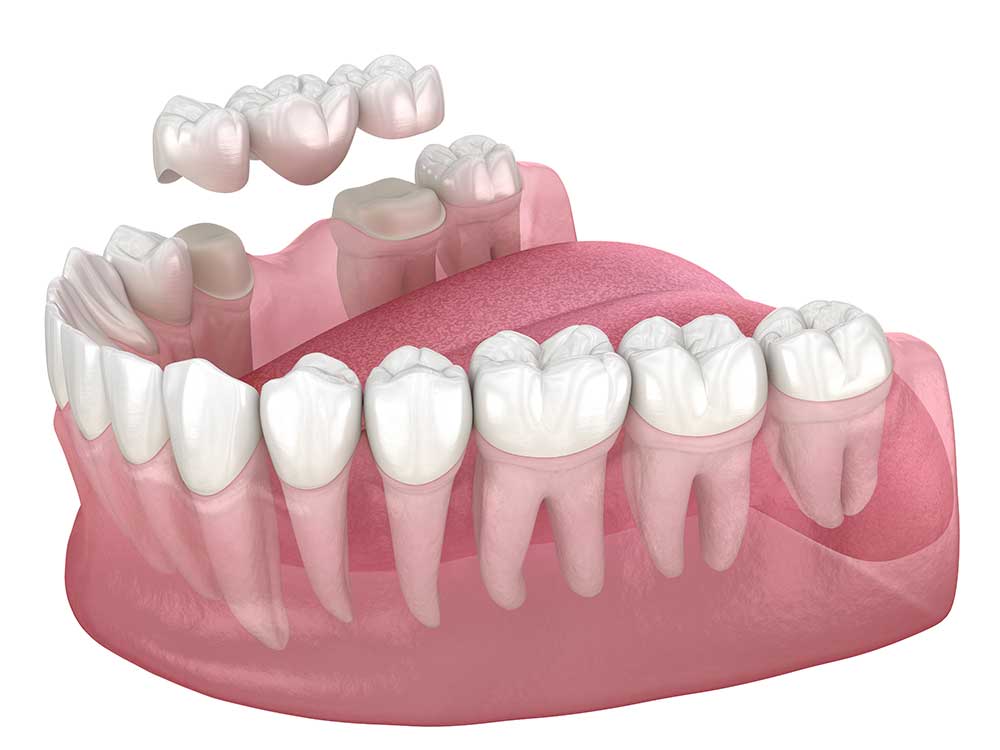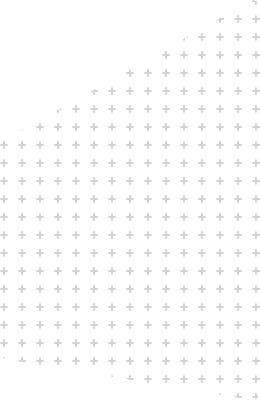 Getting a dental bridge is more involved than your average checkup. If you've gotten a dental crown in the past, getting a bridge will be a pretty similar experience for you. It will take more than one appointment to prepare your teeth & place the bridge. If you need any dental work done on the supporting teeth, such as a filling or root canal, this must happen beforehand.
How long your bridge lasts depends on how well you take care of it. If properly cared for, a dental bridge can last well over 10 years. Brushing your teeth twice a day, flossing at least once a day, cleaning underneath the pontic, & coming in for regular teeth cleanings & maintenance will ensure the longest lifespan for your bridge.