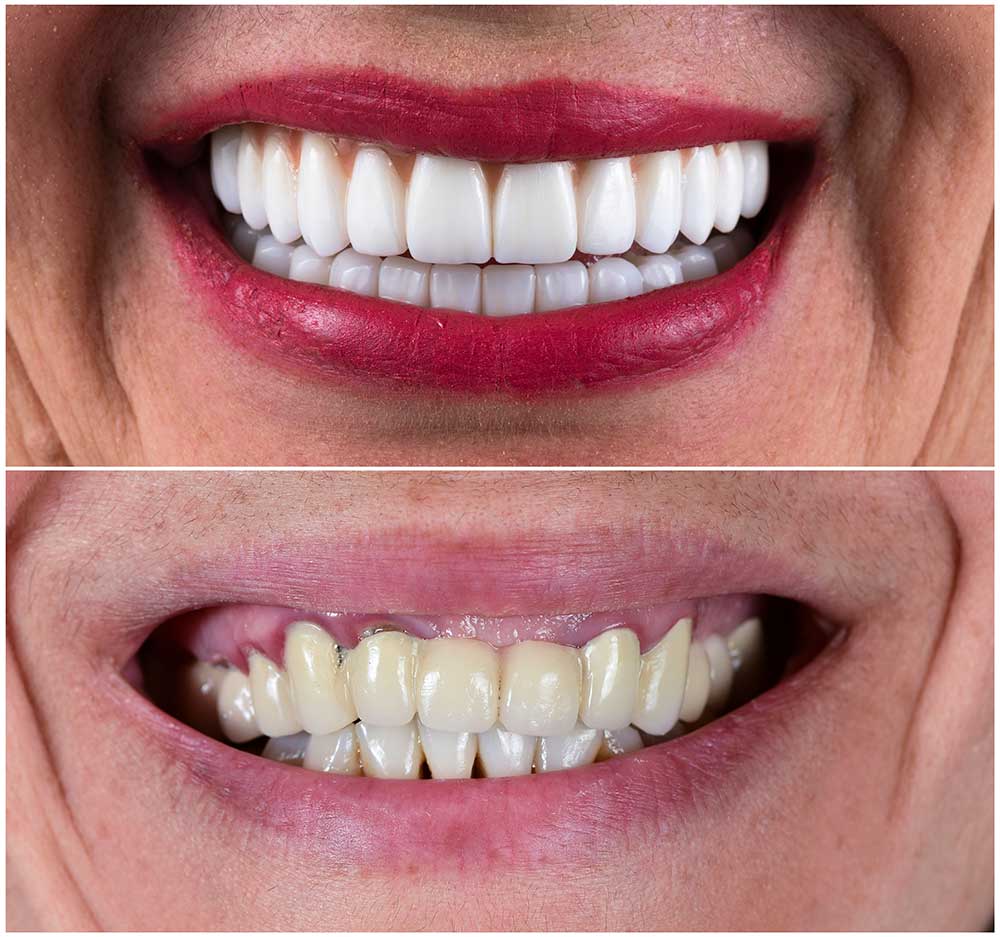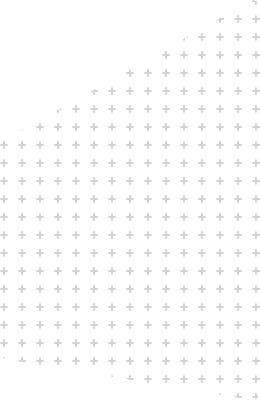 Mouth Rehabilitation for a Confident Smile
If you've had trouble with most or some of your teeth throughout your life, you may sometimes wish that you could hit reset & start over with a brand new mouth. Achieving that reset is the goal of full mouth rehabilitation, though it isn't quite as easy as hitting a button.
Woman SmilingPatients' motivation for getting a complete mouth rehabilitation is usually twofold: they want to look better but also feel better too. Missing teeth & oral pain can be a constant drain on your feelings of well-being & may even limit the foods you eat. With a restored smile, our hope is that you'll be able to enjoy many of your favorite foods again.
Perhaps the best moment in a complete mouth rehabilitation is when a patient sees their restored smile for the first time. Many patients report an immediate boost in self confidence & self esteem. We love seeing that genuine new smile reveal itself for the first time, especially in patients who have been avoiding smiling or hiding their true smiles for years. A complete mouth rehabilithttps://kingvillagedental.ca/wp-admin/media-new.phpation may feel like a long road, but we have had patients tell us that the journey is worth the destination. If you would like to completely restore your smile, please contact us to schedule a consultation.
What Is Full Mouth Rehabilitation?
Rather than a single procedure, full mouth rehabilitation involves addressing multiple problems using a variety of treatments. We can attempt to completely restore the health, function & aesthetics of your mouth using all of the tools, technologies & techniques available to us. For example, a patient may get a combination of crowns & bridges to replace & strengthen teeth, while another patient could do a combination of clear aligners & veneers. The combinations of potential treatments your rehabilitation may include are nearly endless as every case is entirely customized.
Every full mouth rehabilitation starts with a consultation visit. If you are an existing client, we will already have records of your latest x-rays & your dental exams. If you are a new client, you may need to have an exam appointment where we'll also take updated x-rays. At your consult, we'll discuss your current dental condition, as well as your goals for your final result.
Next, we will assemble a treatment plan that details which procedures will be needed to achieve our goals. This treatment plan will also act as a timeline & a budget estimate. During a complete mouth rehabilitation, not all the procedures will happen right away. To accommodate your comfort & healing times, we may space out treatments over several days, weeks, or months. This will also allow time for any custom appliances or replacement teeth to be fabricated, either by us or a dental laboratory.