Special Offers for All Patients
We want to make it as easy as possible for all Bowmanville residents to get the dental care they need. Whether you are new to our office or a longtime patient we're here for you & will make sure you pay as little as possible, in some cases nothing at all, for our excellent services.
We Will Maximize & Bill Your Insurance Directly*
Affordable cash pricing for services below. *Patient responsible for deductible & co-payment fees.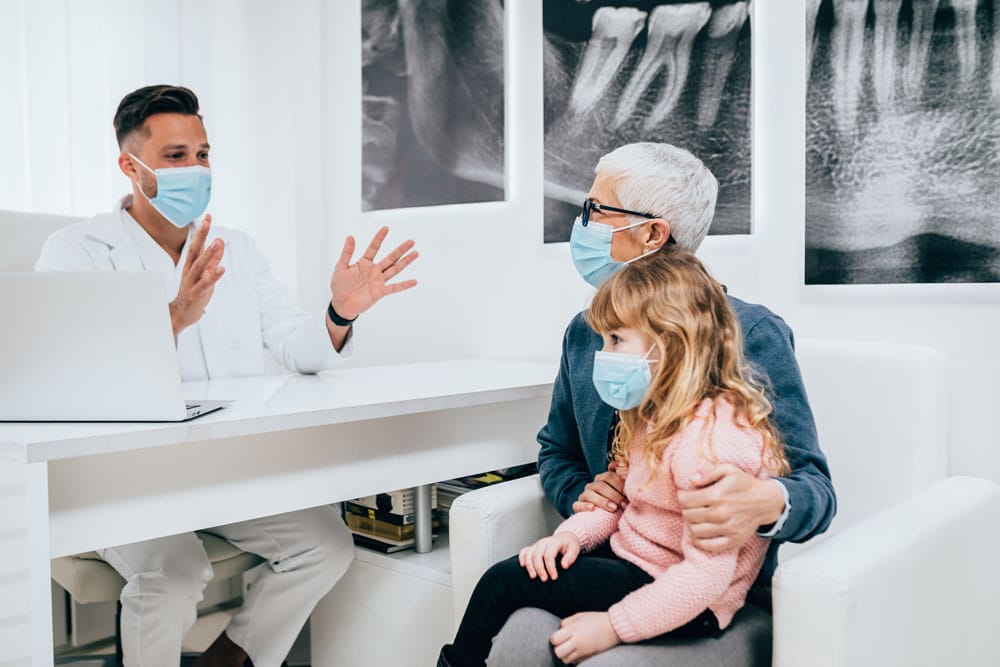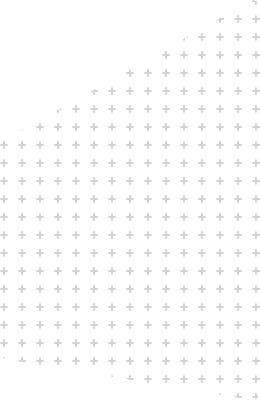 Special Financing Available
Insured & uninsured patients alike have a number of financing options available to them, including: