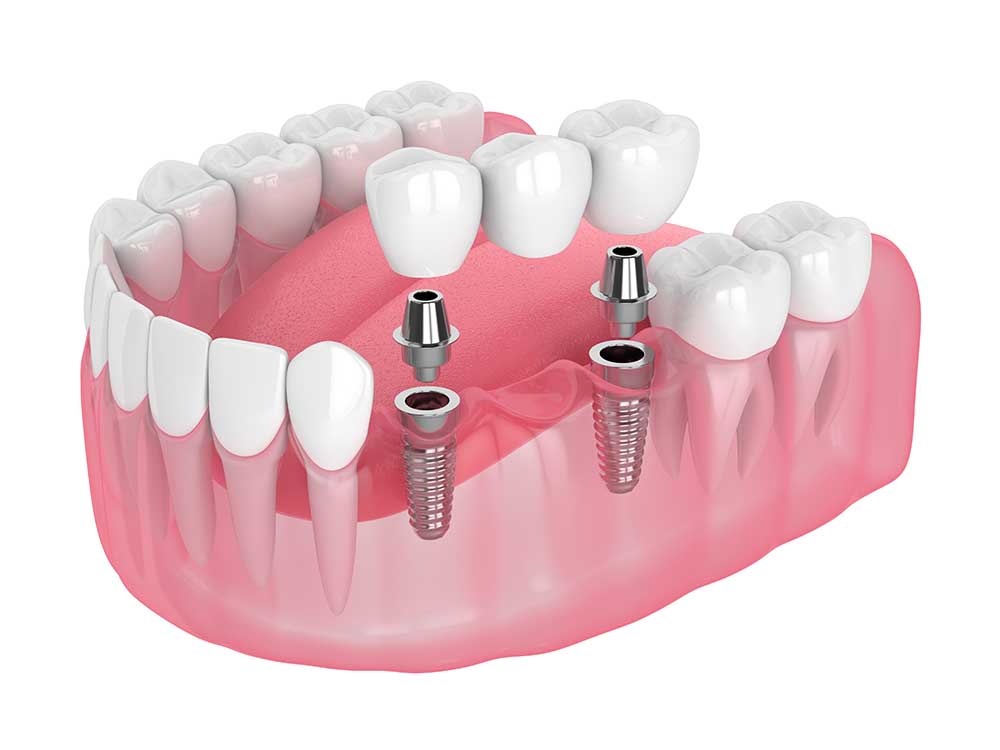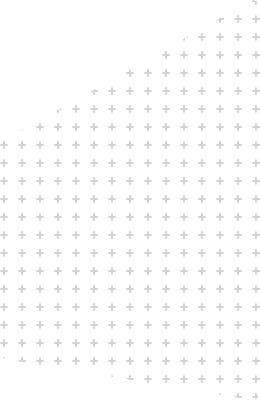 Secure and Permanent Solution
For patients who have lost more than one tooth, an implant-supported bridge offers a secure & permanent solution. Man Smiling OutsideReplacing missing or rotten teeth is essential to keeping your mouth healthy in the long run. A missing tooth can cause more trouble than just an unsightly gap in your smile. Tooth loss can cause your remaining teeth to shift around the gap, changing the alignment of your smile & even causing changes in your facial aesthetics. Having missing teeth can also affect your ability to chew nutritious foods. Other tooth replacement options, such as removable partial dentures, aren't as stable as implant-supported bridges. An implant bridge can return the majority of your chewing function so you can eat what you want again.
What Is An Implant-Supported Bridge?
While a standard dental bridge can prevent most tooth-loss-related problems, an implant-supported bridge has several advantages. Traditional bridges rely on adjacent teeth for support. These nominally healthy teeth need to be reshaped before the bridge is secured in place using dental cement. Using implants to secure the bridge instead means that no healthy teeth need to be ground down in order to replace a missing tooth.
How Many Implants Are Used?
An implant-supported bridge is a replacement for several teeth that is secured permanently to dental implants. The number of implants used to secure the bridge varies depending on the patient's situation, but a common configuration is two implants supporting three teeth: two "cap" teeth on either end bridged by another tooth in the middle.
Dental implants can prevent the continuation of bone loss that occurs when a tooth is removed. When you lose a tooth, the bone in your jaw no longer gets the sensations of pressure from the force of your bite that tell the bone to regenerate. As a result, your body starts to resorb the bone & your jawbone shrinks in that area. With an implant-supported bridge, the implants help your bone feel the force of your bite so your bone stays stimulated. Bone resorption may still occur under the middle of the bridge, but it will be less problematic than bone loss associated with having a removable bridge or no bridge at all.
A fixed implant-supported bridge is a more cost-effective solution than individually replacing each missing tooth with its own implant & crown. However, it is more costly than most removable solutions because of the implant surgery involved. Which treatment you choose to replace missing teeth depends on your individual health & financial situation. We are always happy to discuss all the options with you.
Getting an implant-supported bridge takes several appointments.