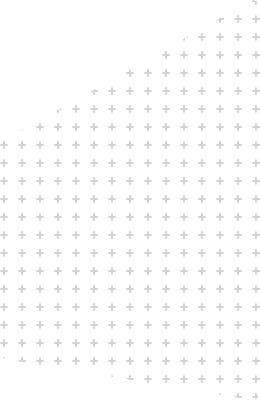 The Impact of Lifestyle Choices on Tooth Discoloration
Now you can have significantly whiter teeth in a matter of minutes. Both comfortable & affordable, Zoom!® teeth whitening can make your teeth up to six to eight shades lighter in as little as 45 minutes. Zoom!® is safe, effective, fast & performed only by dental professionals.
While age & genetics do factor into dark or yellow teeth, our health choices make a significant impact. Generally speaking, your diet & oral hygiene are the most important determiners of your tooth colour. Beverages like tea, coffee & red wine tend to stain teeth the most. In addition to all of the other health problems it causes, tobacco is one of the biggest reasons for stained & yellow, brown or even grey teeth.
If you want your teeth to be "pearly whites" again, your best bet is to talk to your dentist about teeth whitening. If you have tried over-the-counter whitening kits & been disappointed, you will have better results with either in-office or take-home teeth whitening.
What Is Zoom!® Whitening?
The procedure begins at your dentist's office with a whitening gel applied to your teeth. A special light is then directed at the gel to help activate the active bleaching ingredients. The whitening agent then is able to get into your dentin & whiten teeth while not changing the structure of the teeth. This is done three times for 15-minute intervals.
Afterward, a sensitivity cream is applied. The entire process takes less than an hour, though a recent teeth cleaning is strongly recommended, possibly directly before the procedure. After your Zoom!® treatment is done, your doctor will provide home care instructions as well as a whitening trays to ensure treatment lasts.
Getting a custom teeth whitening tray is simple.
Please note that before you can whiten your teeth at home, you will need to undergo any necessary dental procedures such as cleanings or fillings.