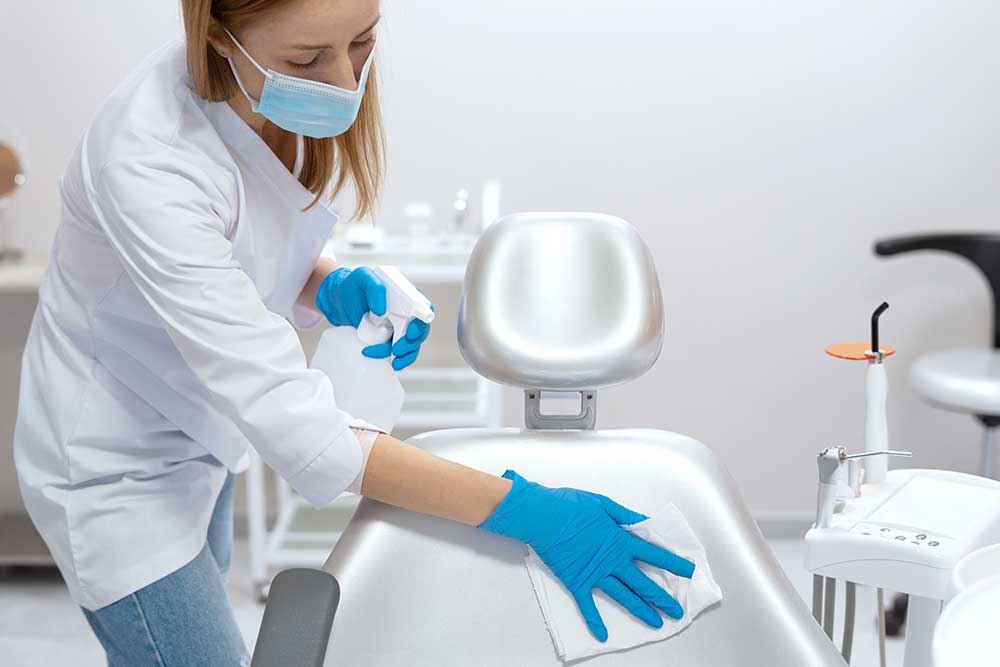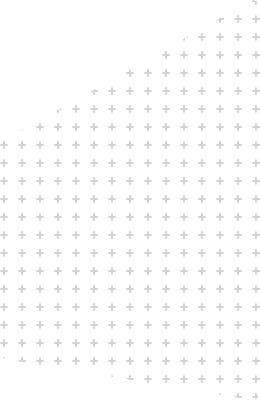 Whether you're a new patient or a returning patient, here is where you'll find the information you need to get the most out of your visit.
To us, being a dentist in Bowmanville means being a pillar of health in the community. To achieve that, we want to be as clear as possible about what you can expect & what we provide. Every patient is different, so this is by no means an exhaustive list of what you might want to know when visiting our office, but it's a start. Please feel free to call us if you have questions about these topics or anything else.
Please view the pages below to see what sets us apart from any other dentist in Bowmanville. We look forward to your visit & showing you the difference that caring & compassionate dental care can make in your life.